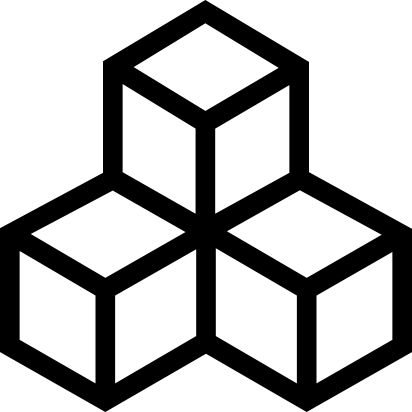 Map "EVICTION: Retail Therapy"
Download
The author has locked the upload of screenshots.
wangho on 2019-02-02
comment
some really beautiful work here. These are the kind of settings that I love.
Sixty Four on 2018-08-08
comment
This was very good. Loved it!
Gideon on 2018-07-02
comment
Finally updated your entry. Just to clarify, is the planned third map no longer going to feature?

http://blood-wiki.org/index.php/Austin_Adams#EVICTION:_Retail_Therapy

Will try out the maps soon.
lux on 2018-04-27
comment
just an fyi... on the second level the game will always crash (at least for me) if you walk into the entrance hallway (where theres a kwik mart on your left) of the mall BEFORE killing the cerberus at the carousel. after that, it seems to work just fine.

SpillSomeBlood on 2018-04-28
That's not an error of the map exactly. It's the pod plant enemies. The developers did not code them correctly therefore they crash the original game. However, this was fixed in BloodGDX until today (4-27-18). The new release of BloodGDX (v.790) accidentally brings back this bug. M210 has corrected this error but has not released a new update for the public. If you kill the pod enemies before they see you, you can avoid this crash.
on 2018-04-27
comment
where do you find gas in the second level?

on 2018-05-13
hint: "pathetic little insects".
KNUKE - DMNUKEM on 2018-04-26
comment
Hey. Ha ha, how long takes to make this map? Ah too many details, lol. But good job. Episode will takes too long ifyou work like way ;) Ok everybody work how he want on his maps. But me don't care about many details in a map ;D And why i still can't make an account? It always shows error message! Kind Regards.
BME on 2018-04-20
comment
.....

5/5

SpillSomeBlood on 2018-04-24
Thanks to your website!
Tekedon on 2018-04-20
comment
I bow to you sir.. you are the master/king of mapedit. I haven't yet had time to play the whole thing but I will soon, but what I've seen so far is so good. I love all the small details and all the creativity. I'll write more once I've gotten to playing the whole thing. I really should get my own episode finished some day, but this makes me want to go back and add more details to every map.

SpillSomeBlood on 2018-04-24
And I bow to you! Can't wait to hear your thoughts. A full episode by Tekedon would be amazing! I hope we do get to see it one day!
two.guns on 2018-04-20
comment
good job spill thanks for letting me test it out with you. Top rated Detail and gameplay from me. I Like the forklift in the map, and the doggy merry-go-round =D
NoOne on 2018-04-19
comment
Just a small tip: you can make 1-sided sprites for boxes and true mirrors breakable.
NoOne on 2018-04-19
comment
Its hard to make something really cool with Build engine when it comes to "outside" locations. But you done it just perfect.

I only hope if those two maps is a small part of something bigger.
Thank you so much :)

SpillSomeBlood on 2018-04-19
Thank you! I'm glad you enjoyed it! I hope to eventually have enough levels for a complete episode but we'll see. It takes a lot of work and many months. With each release I plan to go back and add enhancements to the previous levels. I really do hope you guys enjoy this