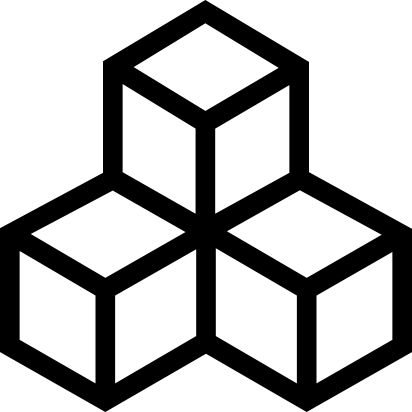 Map "BB-Spiral"
Description:
This is a modifcation for the popular blood bath map The Tower. It just intensifies the map, built from scratch, and nothing was copyied at all. Its just a neat version with same concept, lots of places to go, and Spiral Like Glass Elevator in the middle that takes you to all 4 floors done by who so only the great Ocpjr! There is Perks at the very bottom of map, portals can decide your fate to come back up with them.
Rate now:
Login or register to rate files
Download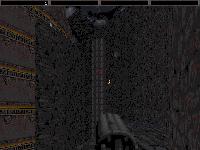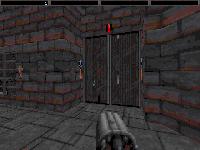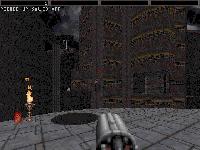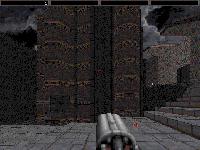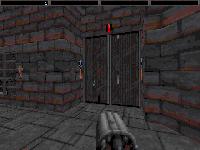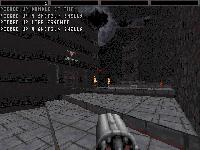 The author has locked the upload of screenshots.
BME on 2019-01-01
comment
Just in time before the closing of the year, and added to BBMP2018!

That's indeed some nice elevator concept there.