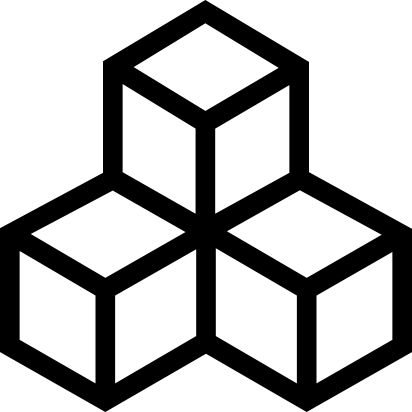 Map "Caleb's Rage"
Description:
This mountain pass is called "Swallow's Nest". Welcome! Be free to face the army of deadly dangerous cultists, discover the evil places of the Dark Cult.Join our ground works and do not forget to attend our lost mine where the group of "workers" were burried alive. Their souls are still crying in the endless choir. Find a key to the Green House and face the Boss of the Bosses to continue your trip.
Rate now:
Login or register to rate files
Download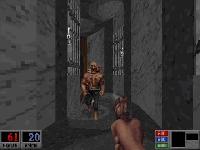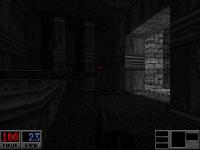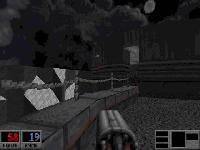 Upload a screenshot.
BME on 2011-03-11
comment
Well polished map with some nice elements, texturing and lighting is excellent. The map is not that big and the ending is a bit average.

4/4
ILMHB on 2010-04-02
comment
A small map but nicely done! I like the great sense of shading things. But the shadow of the already killed hanging zombie is not disappearing hehe.
Jerry on 2009-04-18
comment
Nice but short.
Joker on 2008-06-03
comment
A short map but has some real cool light effects.
nunz on 2008-05-29
comment
it's working now
Bruce on 2008-05-27
comment
...link ain't working - 403 forbidden

link has been corrected... (the admin)
wangho on 2008-05-26
comment
fun map with some pretty good scale and architecture, nice enemy placement. I like the mountain setting