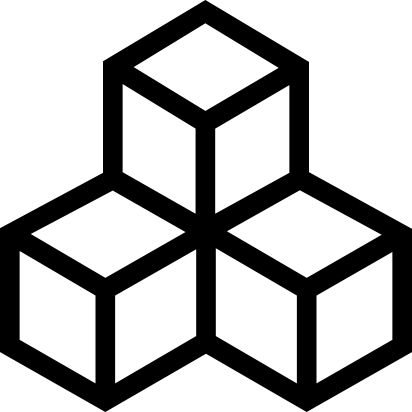 Map "(?) Mappack 2019 (?)"
Title:
(?) Mappack 2019 (?)
Gameplay:
Single Player, BloodBath
(map requires Plasma Pack)
Description:
Do these blow up into funny shapes?
Rate now:
Login or register to rate files
Download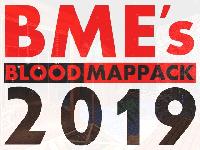 The author has locked the upload of screenshots.
Twoguns on 2020-03-12
comment
BME Sup this should be great! I hear few bloodites are making a few maps this year, bb and single should be a good year for blood bath followers. Thanks again BME!
КЕК on 2020-01-18
comment
what took so long??

on 2020-01-18
too much shadilay
on 2020-01-15
comment
bog lives mapper
on 2020-01-11
comment
blood levels matter
chikibamboni on 2020-01-09
comment
revolt!!!!