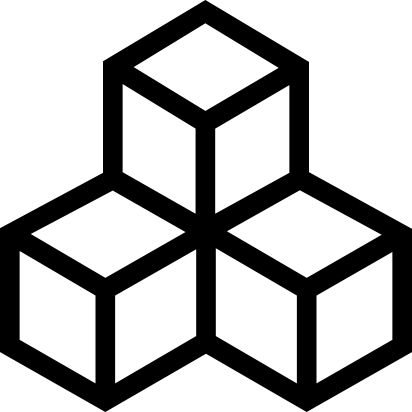 Map "Caleb's House"
Gameplay:
Single Player
(map requires Plasma Pack)
Description:
I'm making a blood episode! It is named *The Invasion*. I have made this map to know about people's reviews that should I continue making maps or not.
Rate now:
Login or register to rate files
Download
No screens uploaded yet.
Upload a screenshot.
djab m on 2020-12-07
comment
Thanks, I got the key
Ryker on 2020-12-07
comment
Hi, That handle is not part of the game. It was just for detail. Key is behind the book shelve and you open that shelve by hitting the switch behind the couch.

djab m on 2020-12-07
Thanks, I got the key
djab m on 2020-12-02
comment
Good evening
Thanks for the effort you put into creating this map, but I think the handle in the heater is not working, if it is the way to get to the key
Thank you

Ryker on 2020-12-07
Hi, That handle is not part of the game. It was just for detail. Key is behind the book shelve and you open that shelve by hitting the switch behind the couch.

Ryker on 2020-12-07
Make sure you are using the map with ini file