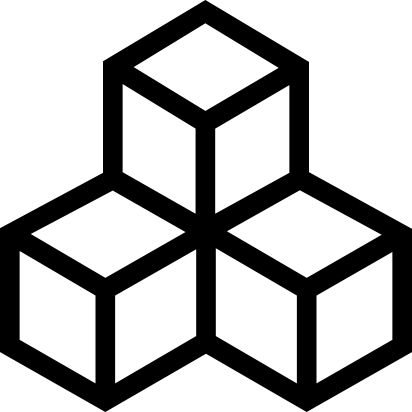 Map "Gothic Library DX"
Gameplay:
Single Player, BloodBath
Author:
MetHy, Shawn Swift, Robert Travis
Description:
An extended version of level Gothic Library for Cryptic passage, based on the cut content from the beta version of the map.

Requires having a copy of Cryptic Passage installed.
Rate now:
Login or register to rate files
Download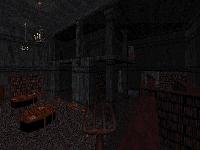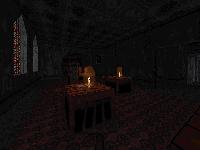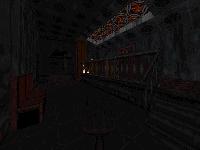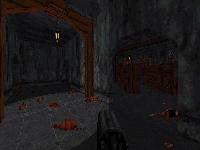 Upload a screenshot.
MetHy on 2020-12-04
comment
v1.1 of the map available on MODDB and Dukeworld (I can not update the map here):

https://dukeworld.duke4.net/2001-current/buildgames/blood/CP03DX.zip
https://www.moddb.com/games/blood/addons/gothic-library-dx

Fixes the gib-able corpses and other minor texturing/shading