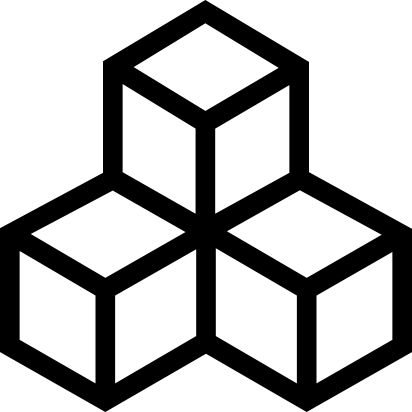 Map "BBMuseo"
Gameplay:
BloodBath
(map requires Plasma Pack)
Description:
Bloodbath map I made for a change, to play with my brother. It's a detailed map despite of it being a BB map. It takes place in a museum with lot's of connecting areas and opportunities to set traps and ambush your foe. I hope you have a fun time spilling Blood on this one!
Rate now:
Login or register to rate files
Download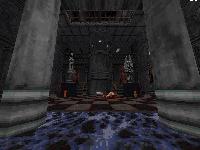 Upload a screenshot.
no comments written so far