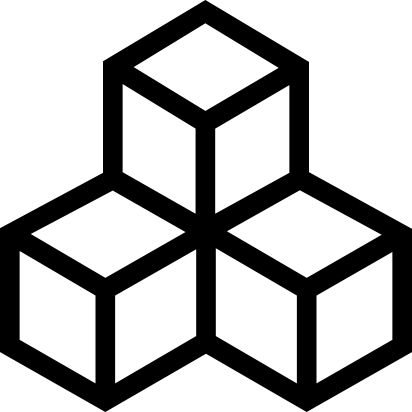 Map "GMNarnia polished"
Gameplay:
Single Player
(map requires Plasma Pack)
Description:
GMNarnia.map from the Blood alpha which I polished up to a playable experience. I cut the ending labyrinthstuff in the original since I could not figure out what the original designer intended with it, plus it was very raw and unfinished. The map is not very long, but a short fun ride I guess in alpha style.
Rate now:
Login or register to rate files
Download
No screens uploaded yet.
Upload a screenshot.