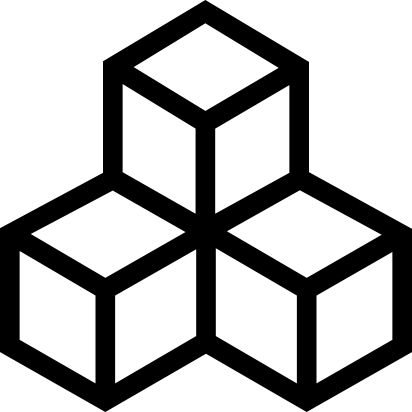 Map "Test Of Skills"
Description:
Well... You are You "a true bloodite". Your curiousity have now got you trapped inside some infested... hmmmm... you'll see. Keep those eyes open, cause there will be traps.=) But also secrets. I remember at least five of 'em? Sooo, get the keys (as usual) and try to get out of this place again. The same way your red nose came in. I bet you can't, that is without cheating =) At least not in your first few tries. And hey! Don't get too frustrated in the ending ;)
Rate now:
Login or register to rate files
Download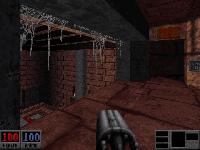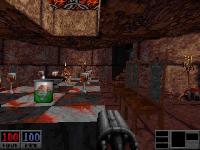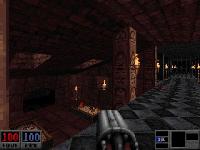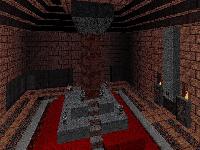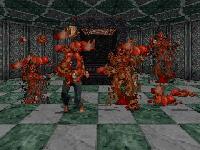 Upload a screenshot.
VGAce on 2011-07-06
comment
Fun to play map, could need a little more and harder enemies in some parts for a real "test of skills"
Jerry on 2011-05-17
comment
Hardcore...
ILMHB on 2010-04-10
comment
Nice architecture, texturing and lighting. Nice sector effects.
5!
Tyler on 2008-08-03
comment
damn TOUGH man that ending! FUCK! love the map tho 5!
Billyclub on 2008-05-29
comment
not bad
wangho on 2008-05-28
comment
good looking map and cool rooms. Fun to play