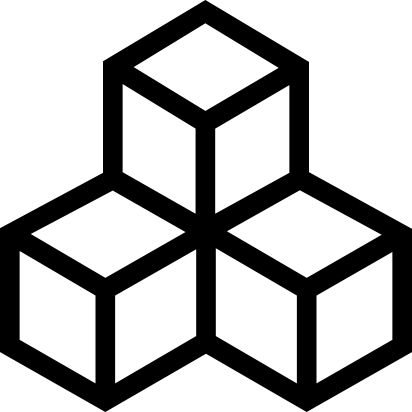 Map "Nitemare"
Description:
This map takes place in some kind of huge and complex castle with it's own sewer system
Rate now:
Login or register to rate files
Download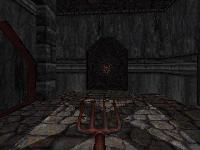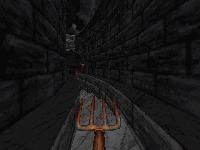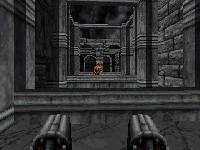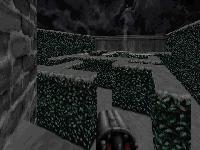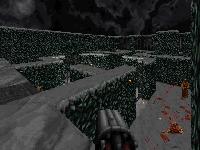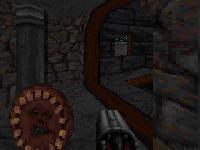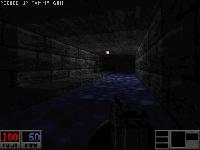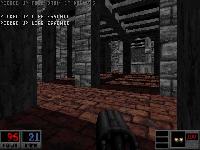 Upload a screenshot.
VGAce on 2011-07-06
comment
nice looking map with an unfinished feel to it or more like an bloodbath map with enemies but still fun to play
BME on 2011-03-31
comment
Everything about this map is excellent, lighting and texturing, architecture are done very well! There's a lot of action to be found but also secret passages without anything happening which are great for collecting weapons and sneak attacks ;)
This one keeps you busy for a while, download it already!

5/5
BME on 2011-03-12
comment
Isn't that first screenshot the same as from the Tmbcrypt map?
Joker on 2008-07-03
comment
A very nice map with very good shading and sctructuring. Makes fun to play though it has no level ending or did anybody find one? The textures are fitted very well. Very good map, gets the highest rating from me
wangho on 2008-05-28
comment
yes, it has quite a triumphant design and the lighting is pretty well done
Bruce on 2008-05-28
comment
Great stuff.
Lighting is pretty impressive + interesting design.