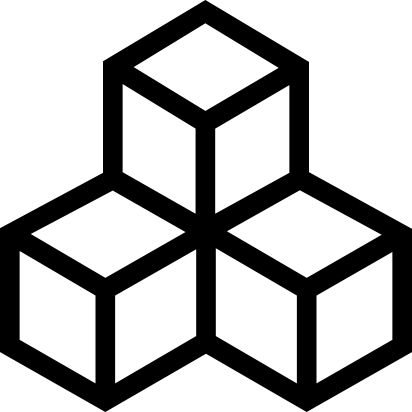 Map "Blizzard"
Description:
ok, this is the very first map I ever made as I was learning the ropes. As such, there are no doors or anything, but basically a walk through a snow village. It's dark and very amateurish, so it's basically crap, but yet it's kinda neat looking. It's neat crap. I spent about 20 minutes adding a bunch of enemies and ammo and an end switch. It's very short, but may provide some fun. I also included an old Alpha Blood midi just for kicks. Enjoy.

One time install of midi: run 'C:\games\blood1.21\barf sounds.rff -a mid3.midi' or wherever your Blood folder is located. Barf needs to be in your Blood folder.
Rate now:
Login or register to rate files
Download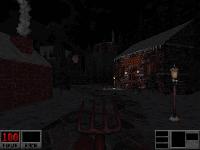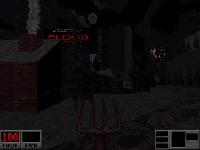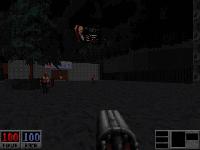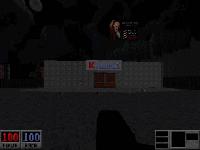 Upload a screenshot.
Eye del Cul on 2014-04-08
comment
Tried it under DOSEmu in Linux, with a 1'8 GHz CPU, and framerate was good. The map is fun and has a great atmosphere, although lacks interactivity.

BME on 2014-04-10
Good for you but DOSBox running under windows, which is having a CPU that is 1.6 times faster than yours, shows some lag.

KNUKEWin98 - DMNUKEMw98 on 2014-08-10
Dosbox is anyway lagggyy, that's why i play Blood on Windows 98SE

BME on 2013-06-28
comment
It looks nice but the low frame rate is messing it up.
MIDI doesn't work, so replace the BLIZZARD.BAT with this:

COPY SOUNDS.rff SOUNDS.bme
BARF SOUNDS.rff -a MID3.mid
BLOOD -quick -ini BLIZZARD.ini
DEL SOUNDS.rff
REN SOUNDS.bme SOUNDS.rff

BME on 2013-06-28
Because the 'one time install' isn't that professional.
Jerry on 2009-04-16
comment
Wow, I sense Christmas atmosphere from it.
RedFanatic on 2008-12-26
comment
It certainly doesn't run too well in DB,
But it dose showcase the unique Wangho style nicely, lot's of your cool ideas and themes you've later perfected for BPF.

I like the sense of landscape and cleaver use of sprites.
wangho on 2008-05-30
comment
doesn't run too well in my DOSbox