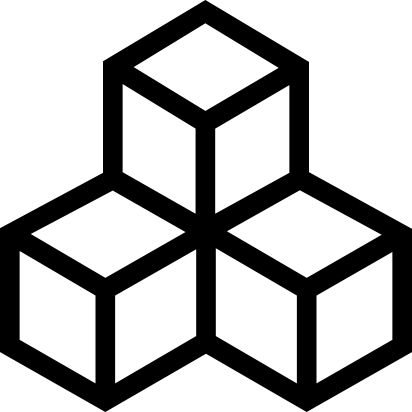 Map "Sewer"
Description:
you play in a stanky sewer. But the map doesnt' stink, it's actually very well made. Very tight map
Rate now:
Login or register to rate files
Download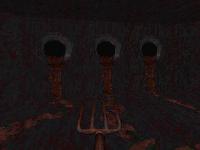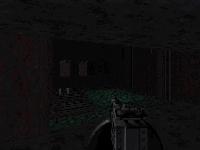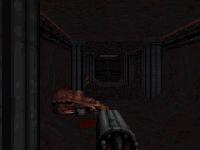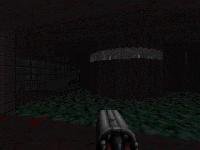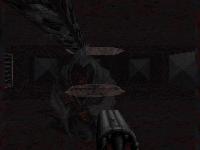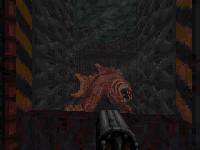 Upload a screenshot.
Bruce on 2008-06-15
comment
This rocks.
Minimalistic yet very appealing - reminds me of the original levels made for Blood.
Too bad we don't know who made this...

5/5

BME on 2014-08-18
It's made by Dwayne Anderson, as stated in the text file.
wangho on 2008-05-29
comment
this is actually a really decent map, even thoug hthe name doesn't sound too fun. Well designed..