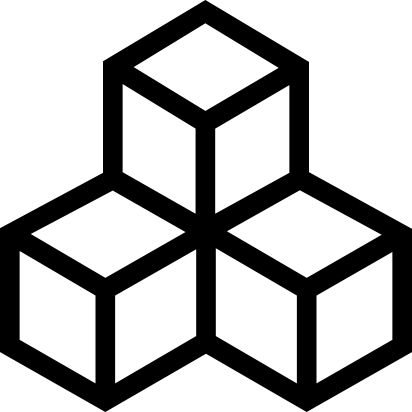 Map "LostEvil"
Description:
This is a very large single player map. With much attention to detail and a wide variety of enviroments, this map should hit the spot for any bloodthirsty killer who ventures within.
Rate now:
Login or register to rate files
Download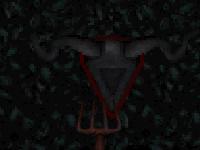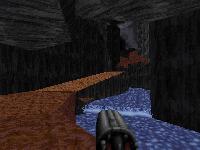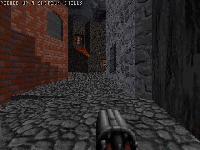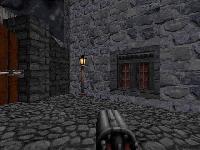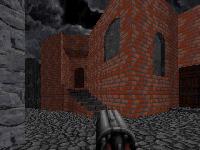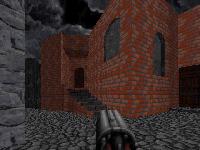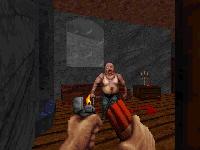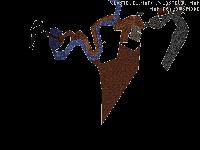 Upload a screenshot.
Antaresien on 2018-04-26
comment
Hi all Blood fans !

I have made a video of this map too, here : https://www.youtube.com/watch?v=FNT-IGDH6Dc

Hope you'll enjoy.
ItBurn on 2012-08-18
comment
Hey!
Just wanted to say that this is one of my favorite maps of all time.

ItBurn on 2012-08-18
I did a video commentary on youtube, but links are disabled in the comments. Just search for blood lostevil.


BME on 2014-05-16
Well, you still can do something like this: v=qcLqKTtTULU
donwest420 on 2011-09-21
comment
Pretty shabby. That's all I can say.
Joker on 2008-06-17
comment
Great map with some very cool door effects at the ending part. The stone hawk that makes the front of the temple looks pretty good! The mine is done very well, the rails look pretty nice
Bruce on 2008-06-15
comment
Pretty unique looking.
Somewhat raw.
wangho on 2008-06-12
comment
great map, nice mountain setting