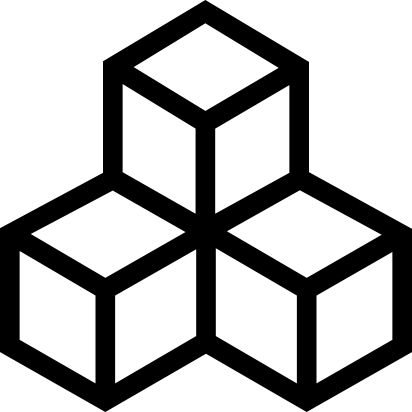 Map "Blood Town"
Description:
Those dam cultists have taken over your town and turned it into one of their seats of power. You must drive them out of the town (including the mausoleum where your beloved Ophelia is buried) and then destroy the evil lord himself, Tchernobog in his temple
Rate now:
Login or register to rate files
Download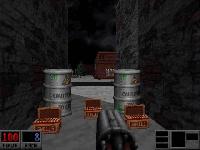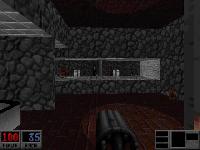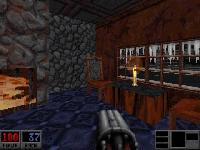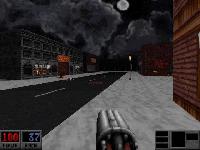 Upload a screenshot.
Antaresien on 2018-05-13
comment
Hi all Blood fans !

I have made a video (in 2 parts) of this map. Here are the links :

https://www.youtube.com/watch?v=7xCeLnkEQRY
https://www.youtube.com/watch?v=8tAWiMoQgO0

Hope you'll enjoy.
ILMHB on 2010-04-12
comment
If you like village maps set in winter this is the one for you.

Hekk on 2008-08-11
comment
Simply the best user ( er ) map ever made...

BME on 2014-05-20
I personally doubt that but it's your opinion of course.
Perhaps you need to play more usermaps