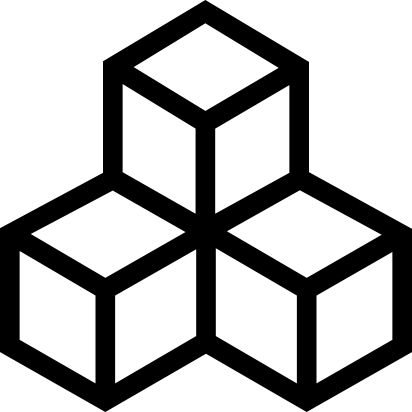 Map "Cult HQ"
Description:
Large Single Player map
Rate now:
Login or register to rate files
Download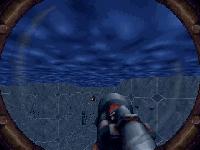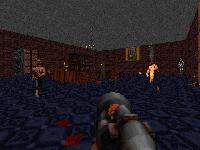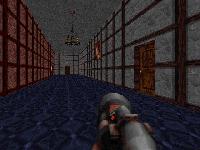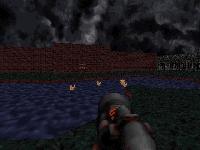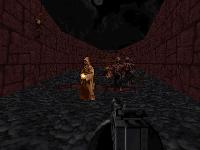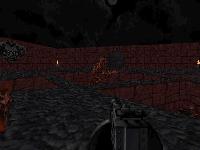 Upload a screenshot.
Nemo on 2016-08-02
comment
This *is* actually Robert's first map, as he explained just a year later when releasing "NewCult", its intended replacement. Since that map is not posted here at blood.freeminded.de, I'll be putting it up shortly.

on 2016-08-03
new version already present in mappack 2015

Nemo on 2016-08-03
"new version already present in mappack 2015"

Nice to know, but that doesn't makes it individually accessible on blood.freeminded. Whereas this original Cult HQ, with its abysmal rating, is posted prominently here and appears to be the only version in existence.

The mappack is a great idea, but it's a huge download. And its contents are not externally viewable, nor are they separately available for download or review.

on 2016-08-03
true, it's handy to load it here too. Rob makes good maps.
BME on 2011-09-04
comment
The first thing I always pay attention to with new maps is the lighting and depth cueing and there is none in this one so that's pretty bad actually. There are better maps made by this author.

2/5
wangho on 2008-06-17
comment
Robert's Blood Town map is much better, this must have been his first map.
Bruce on 2008-06-15
comment
Nonexistent lighting. Horrendous scale.
Duck pond is cute ^^