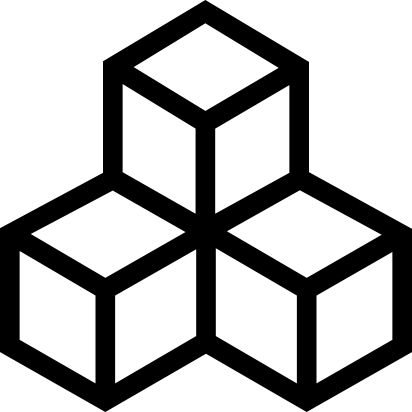 Map "The Pandemonium"
Gameplay:
Single Player, BloodBath
Description:
You can play to my map in single mode, in co-op mode or in Bloodbath but the first use of this map is the single player mode. Enjoy it.Send me bugs reports and what you think of my map.
There are many effects like rotate doors, explosive wall,respawning
monsters, and more...... All weapons are include..
Rate now:
Login or register to rate files
Download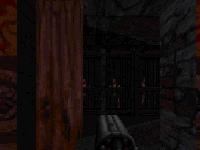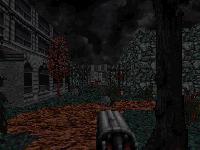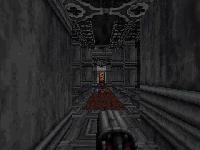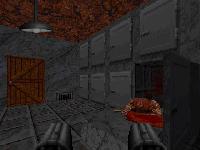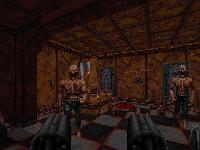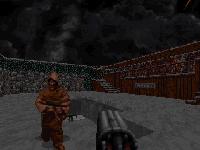 Upload a screenshot.
BME on 2011-03-16
comment
I was mistaken about that last one.
BME on 2011-03-16
comment
This map is also included with the "34 Bloodbath" pack.
BME on 2011-03-15
comment
I enjoyed playing it although it is a bit strange in some places.
Texturing, lighting and item placement is all good. Has got enough variation so you won't get bored. Above average map I would say.

4/5
Bruce on 2008-06-14
comment
I like it - some nice lighting and architecture.