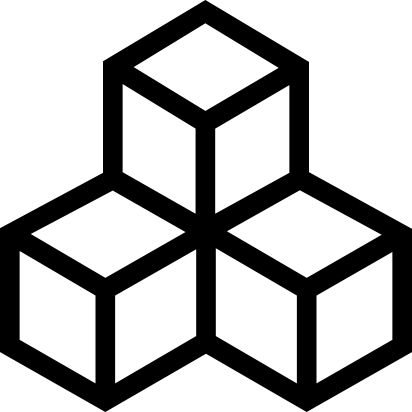 Map "Put to Death"
Author:
Phil "Desperado" Jones
Description:
The Lakeside motuary, a quiet place until you stumble across it.This is one of many levels of a more mission based design, with many suprises.Try reading a leaflet or getting a fortune and get rewarded with the secret cremation chamber!!!
Rate now:
Login or register to rate files
Download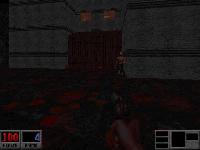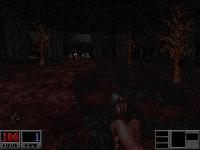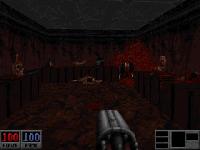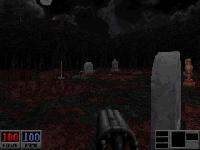 Upload a screenshot.
TOT COMICS on 2011-04-18
comment
In my opinion it's pretty cool. 5/5
P.J. on 2008-06-01
comment
it's alright
Bruce on 2008-06-01
comment
Pretty bland, but good job.
Billyclub on 2008-05-31
comment
meh, kinda crappy looking. Some nice ideas and it's a tough challenge. I'll give it that. I've seen better