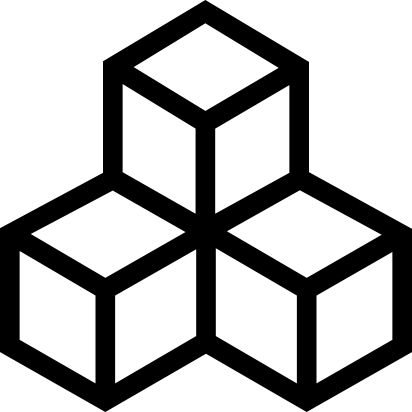 Map "Burger Queen"
Gameplay:
Single Player, BloodBath
Description:
Very cool mappy, they say...

This is a Demo map of my Episode to come out (Tiny Town)

im still thinking about it though.
Rate now:
Login or register to rate files
Download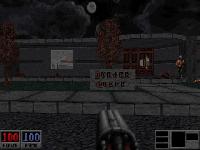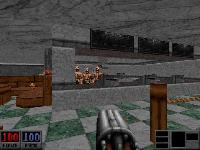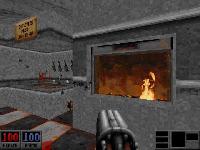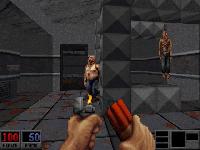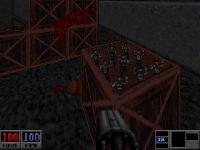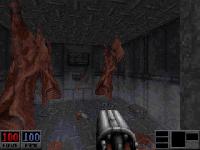 Upload a screenshot.
Gideon on 2017-02-08
comment
Damn, this guy really should have named this "Beefy Queen" to match in with the Blood II interstitial text.
BME on 2014-12-04
comment
The author's name is 'Cure'.
donwest420 on 2012-02-11
comment
i have blood one unit whole, dosbox 0.73, Ubuntu 10.04, and for some reason, out of nowhere, after jumping out of the manhole and finishing off the zombies, and a minute or less after the wall explodes killing the 4 innocent bystanders standing by the wall, the game crashes and gives me an error, which is--- "src.callback.cpp(309): Sprite 220 does not have the respawn attribute." What?????? Other than that, it looks like it would be an awesome map.
TOT_COMICS on 2011-10-11
comment
That box full of little mimes chanting "One of us" was the best thing I've seen in a Blood mod in a long time 5/5
ILMHB on 2010-04-11
comment
I like the style, the ladder is also cool. Above average; 4 points!
Bruce on 2008-06-14
comment
I like it. Reminds me of those small-town 80ies horro flicks.
Solidly crafted.

4/5