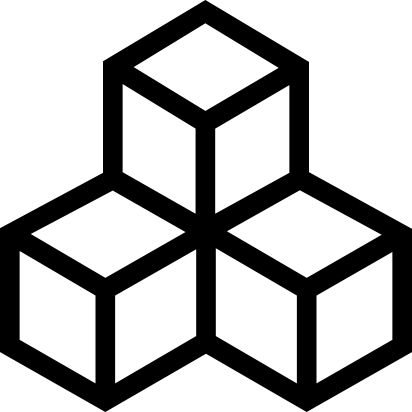 Map "Escape"
Description:
Break out of a Cultist prison situated high on a mountain range and find your way home.
Rate now:
Login or register to rate files
Download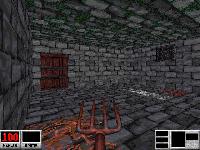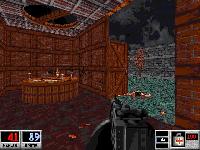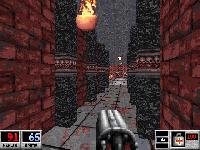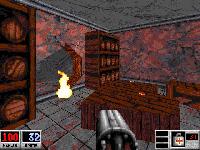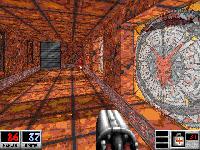 Upload a screenshot.
BME on 2011-06-03
comment
@Skumball: thanks for the hint! I will try it again soon.
BME on 2010-12-08
comment
the part where you have to dive into the water is where I got stuck, there seems to be no way to continue here. Other than that, it's above average I would say, nice sector effects, texturing and shading.

Skumball on 2011-05-22
This is a sort of secret bit to continue. You need to look in the adjacent computer room for a 'switch'.
nunz on 2008-06-14
comment
This is a nice, clean map. Fun gameplay, but the ending didn't make much sense. Seems like the author ran out of ideas right at the end.