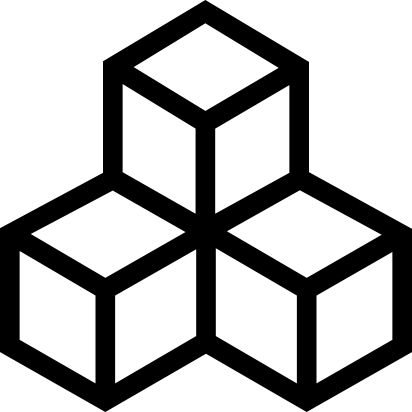 Map "Kalitha - The Dead Mines"
Title:
Kalitha - The Dead Mines
Description:
Searching for a way to ressurect one of the chosen you find your self within the depths of the Kalitha mines.
Rate now:
Login or register to rate files
Download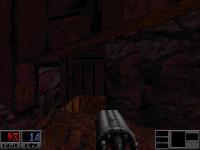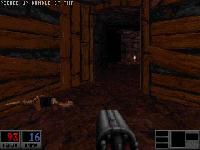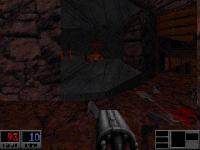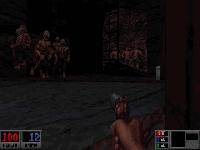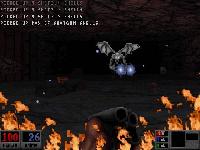 Upload a screenshot.
BME on 2010-12-08
comment
It looks great but there are some nasty glitches, I killed myself several times because of too narrow spaces.

4/5!
nunz on 2008-06-20
comment
aye, this one is good
Bruce on 2008-06-14
comment
Great! Love the mine-themed levels.
wangho on 2008-06-14
comment
This is a fun little map and is quite tough. Just the right amount of ammo and really good enemy placement. The ending is kinda hard to get to, not sure if the trigger is working..